Introducing
Scroll
Craftsmanship
Meets Innovation
With adiPure™, we're proudly presenting a new line of gear with a unique goal in mind: to create innovative apparel and footwear with a sincere reverence for the traditions and purity of the sport. A future-ready classic only adidas can deliver. Available May 2017
Passion for details
adiPure embodies sheer passion for the game in every detail: from innovative fabrics to artfully crafted motifs, each piece is made to stand out even more the closer you get. In a class of its own, on course and off.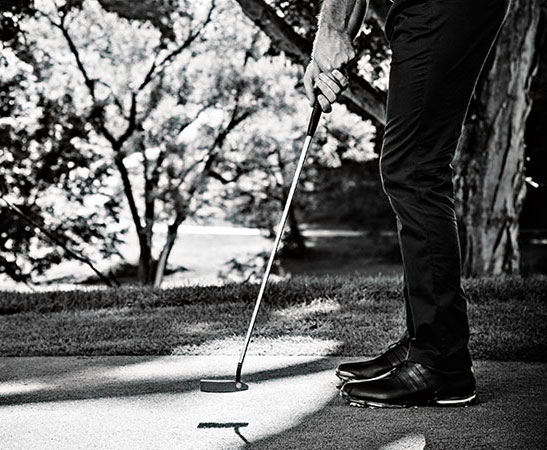 Rooted in tradition and high-end innovation. Putting you a class ahead on the course and in the clubhouse.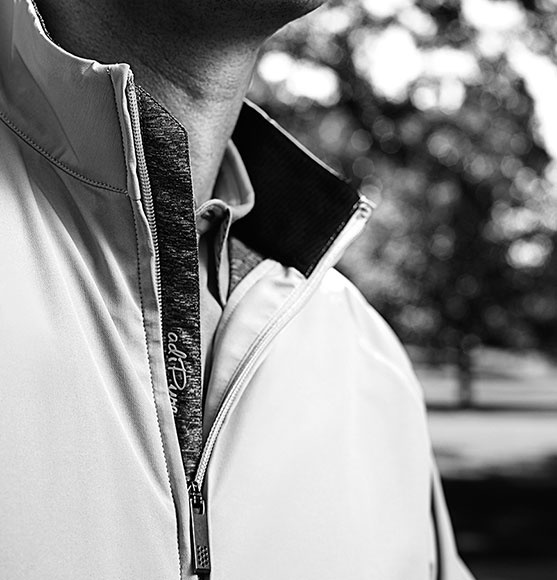 A passion for perfection to match yours: moisture-wicking fabric and high-powered stretch yarns keep you comfortable longer. Timelessly.
Click below to receive news and updates on adiPure.
Keep Me Posted
Our Ambassadors